Co-Founders
Vivek brings over 27 years of deep experience with expertise spanning multiple sectors, including international technology and commercial deals, successful IPOs, leading venture capital and private equity funding mergers and acquisitions/takeovers, joint venture arrangements, investor relations management, has worked with Indian and Multinational Organizations, involved in Finance and Treasury functions.
Shridhar brings over twenty-six years of advisory and industry experience, advising on India business set-up, technology and commercial contracts, venture capital investment and private equity funding, M&A/takeovers, joint venture agreements, with MNC and domestic clients of repute.
Vikas has over twenty-two years of experience with his expertise spreads over diverse fields including mergers and acquisitions, initial public offering, joint ventures, corporate restructuring, corporate governance, setting up of domestic or overseas offices, foreign exchange management laws, securities laws and general corporate laws.
Meet Our Team
Nihal leads the global commercial contracts team and advisory practice at LegaLogic.
Ankita's work experience encompasses advising on areas of corporate law and global commercial transactions.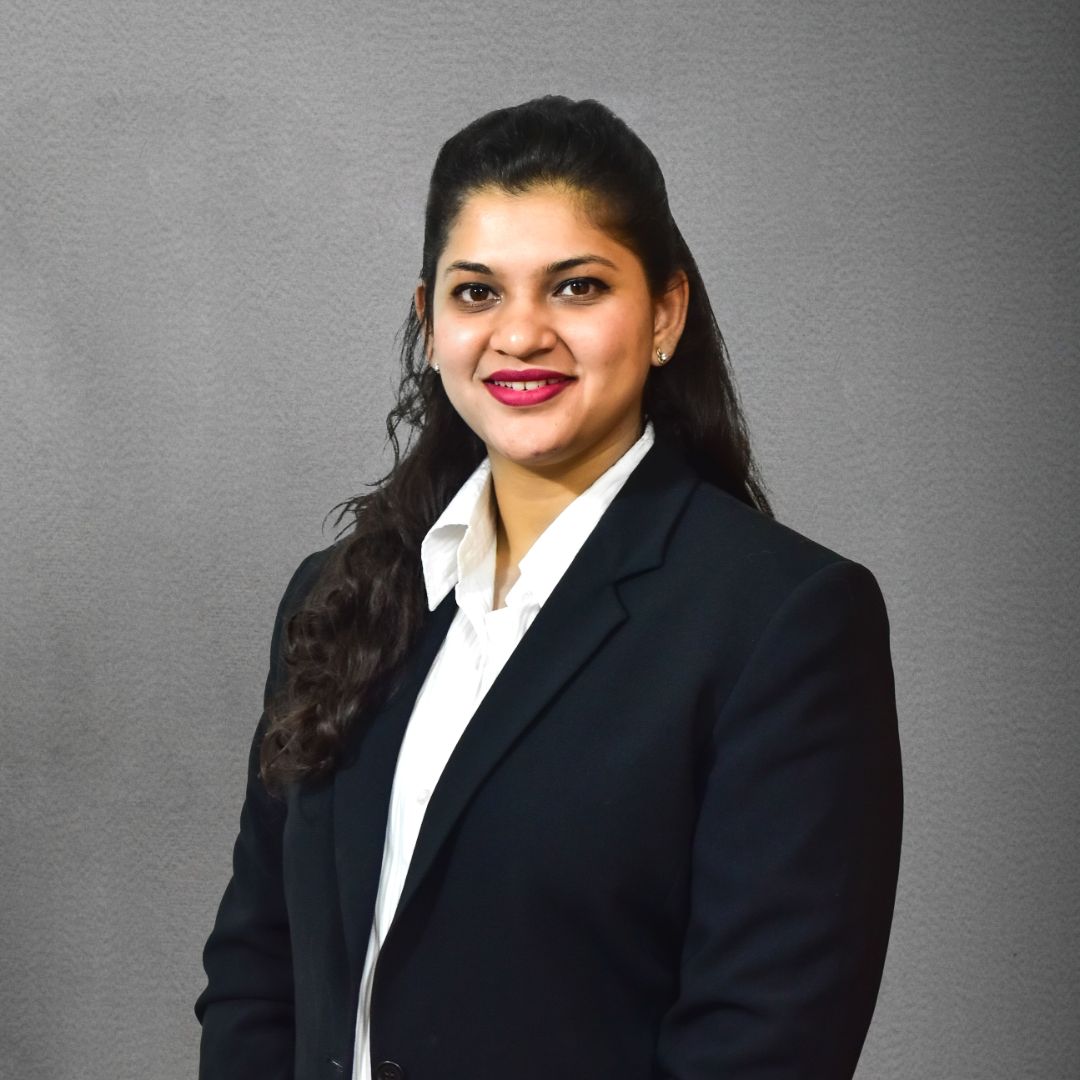 With around 4 years of hands-on enjoy in numerous Indian employment regulation matters, she handles an extensive variety of employment contracts and documentation, regulations for numerous sectors, recommendations on felony compliances, and numerous components associated with human resources.
Nikita has extensive experience of more than 7 years with expertise in mergers and acquisitions, corporate/business structuring and restructuring including entering into joint ventures, private equity investments, venture capital funding, business transfers, entity formation, corporate governance and contracting.
Siddhesh has five years of experience in working on mergers, acquisitions, general corporate advisory and commercial contracts, having worked with reputed organizations.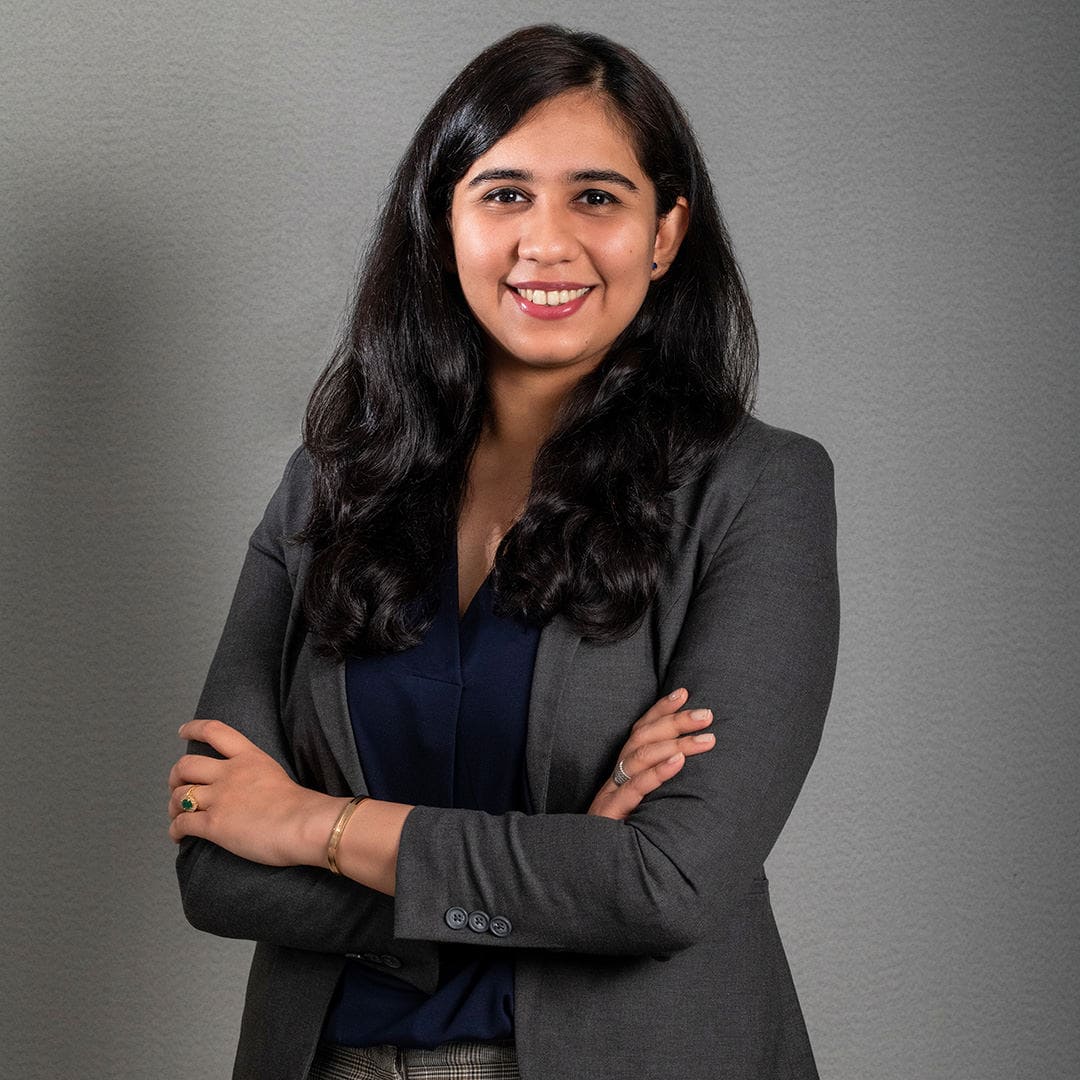 Aparna has 4 years of hands-on industry experience. Aparna's work experience encompasses drafting, vetting, negotiating, and providing advice on an array of Real Estate Transactions and General Commercial Contracts.
Girija's work experience covers matters relating to trust creation, succession planning, and real estate conveyancing contracts.
Karan works actively with the data privacy practice team. His experience encompasses advising on various nuances of data privacy laws.
Kunal leads and conducts legal due diligence process and practice at LegaLogic.
Prakhar has about three years of hands-on experience working on private equity investments, venture capital funding, mergers and acquisitions, business transfers, general corporate advisory, and commercial contracts.
Pranav has over two years of experience, focusing on mergers and acquisitions, private equity and venture capital mandates across sectors.
Radhika has seven years of hands-on revel in operating withinside the subject of company regulation, popular business regulation and arbitration.
Rajeeta brings over twelve years of enormous enjoyment with knowledge and specialisation in several fields such as settlement management, industrial contracts, joint assignment agreements, production contracts, franchise agreements, and distributor agreements, having laboured with reputed Indian and multinational organizations, with publicity to procurement, logistics and finance functions.
Omkar has more than five years of hands-on experience with expertise spread over fields relating to Intellectual Property such as Trademarks, Copyrights, Designs, and Patents.
Pallavi's work experience encompasses advising and compliance management in the areas of Company Law, Foreign Exchange Management Law, LLP Act and National Company Law Tribunal matters.
Prasad brings over ten years of experience with expertise in handling both litigation and non-litigation matters. He has extensively handled litigation matters and has appeared before the High Court of Bombay, civil courts, debt recovery tribunal, charity commissioner, district consumer redressal forum and state consumer redressal forum, Maharashtra.
Shruti has over three years of experience with expertise spread over numerous fields including mergers and acquisitions, private equity deals, venture capital funding, debt deals, preparing and advising on employee stock option plans and dealing and advising on the Securities Exchange Board of India and Reserve Bank of India related matters.